How do I enable auto redirect?
You may wish to enable Auto Redirect so immediately after your customer has made their payment they are sent back to your website.

To enable Auto Redirect, firstly you must login to your Nochex Account and at the Control Panel select "Payments Page Setup".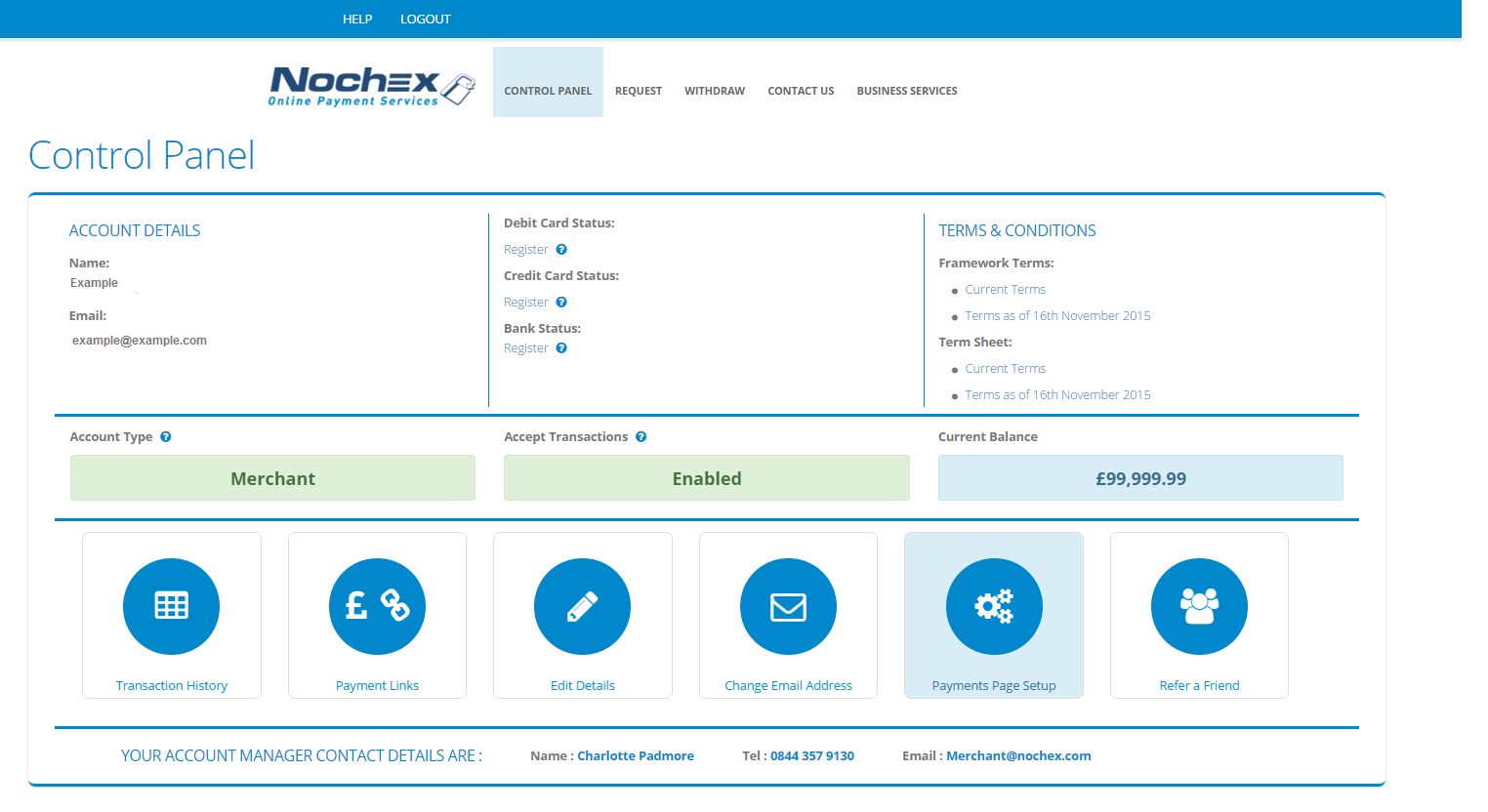 Once on this page, find the option where it says "Auto Redirect" and click the check-box,



Finally, Save all Changes. Your customers will now be redirected to your success URL directly after payment has been made.