Drupal Commerce
Integrate Drupal Commerce with Nochex
The Drupal Commerce Nochex module integrates the day-to-day functions of a typical ecommerce site with the Drupal Commerce shopping cart. Anyone familiar with Drupal and Drupal Commerce will be up and running with Nochex Payments easily.
Nochex module for Drupal Commerce includes:
Switch easily between live and test modes
Keeps customer on your website throughout the payment process.
Integrates with one page checkout.
Version 2.x
Download our Step by Step guide for Implementing Nochex attached at the bottom of the page.  
Nochex Module for Drupal Commerce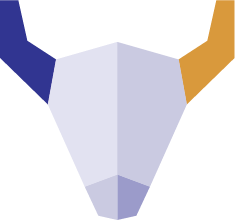 Having issues with your Drupal Commerce integration?
Please raise a support ticket with details of your issues, the version of your Drupal Commerce plugin, Drupal, and Nochex Module so we can help to resolve your integration issues.
Help me with my integration